JACK JK6100 HOT AIR SEALING MACHINE
Contact Us for Pricing and Availability
Jack JK-6100
Hot-Air Seam Sealing Machine
Hot-air seam sealing machine is mainly used for seam sealing, it is a glue re-inforcement process. The adhesive tape at the seam is heated by the machine and the pressure roller is continuously rotated to feed and pressurise the tape to adhere to the fabric. This process is to prevent water, bacteria, viruses, air, etc. from intruding into the inner side through the seam. It is widely used for products such as medical protective clothing (PPE), waterproof shows,diving suits, sports suits, mountaineering suite, waterproof bags, raincoats, tents and awnings etc.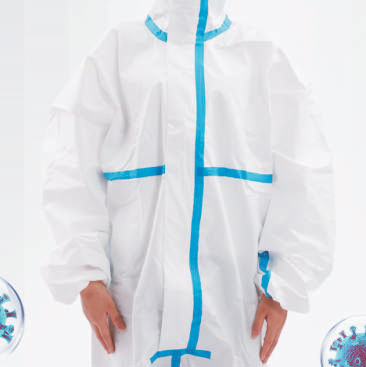 Medical Protective Clothing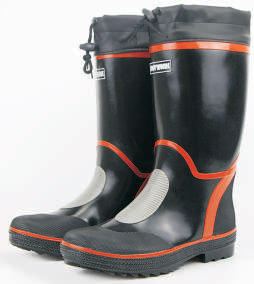 Waterproof Shoes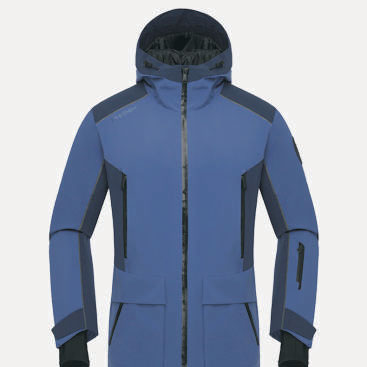 Mountaineering Suits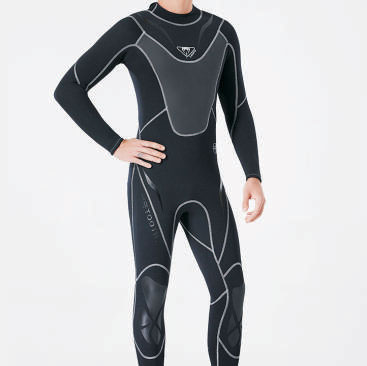 Diving Suits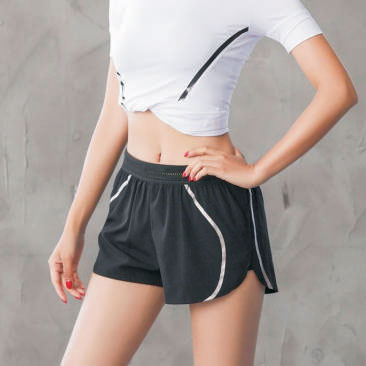 Bathing Suits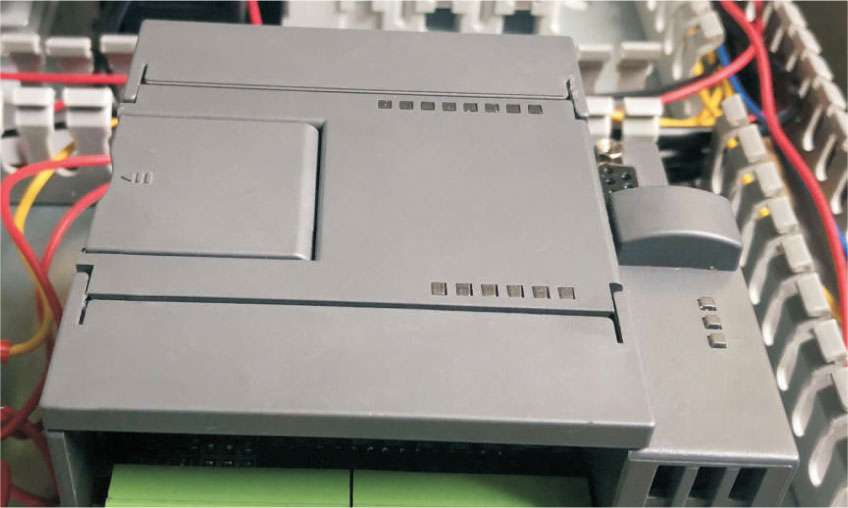 1. Delta PLC control system, precise temperature control, temperature fluctuation is only ± 1C, which can ensure bonding quality.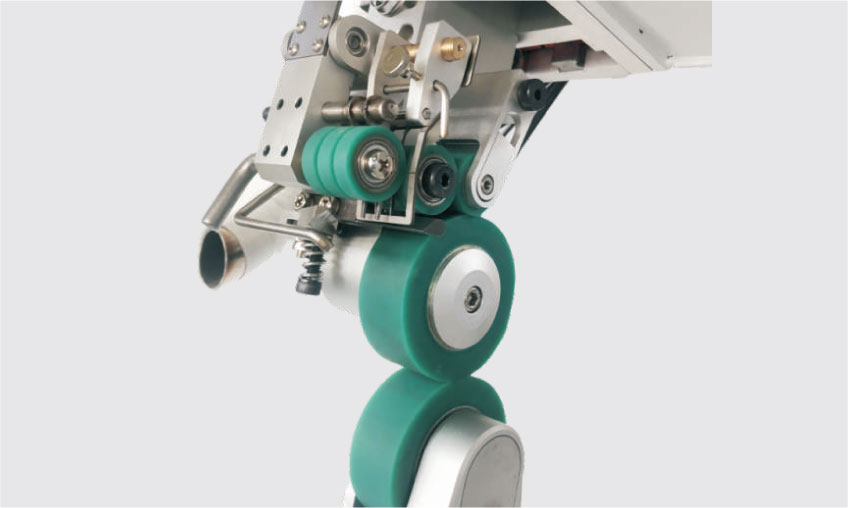 2. Fully automatic tape feeding, tape cutting, compensation and micro back, which can reduce waste and increase productivity.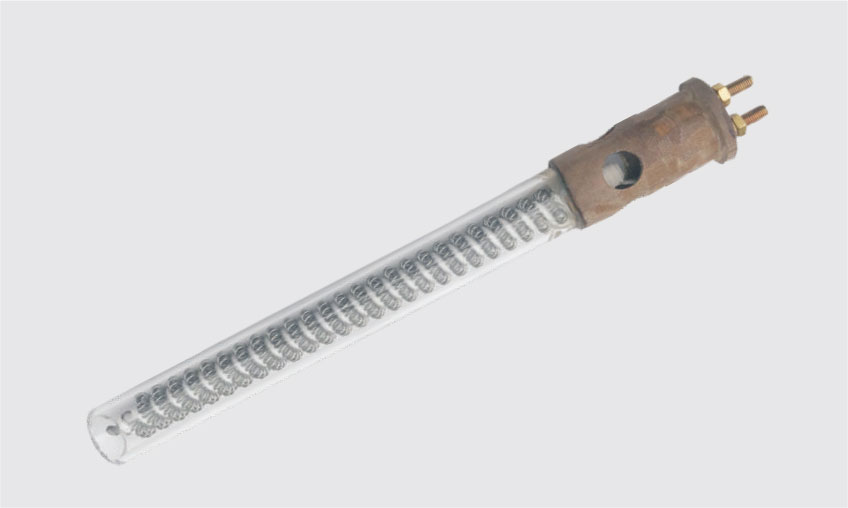 3. High-quality heating tubes, uniform heating, stable wind output is used to greatly extend service life.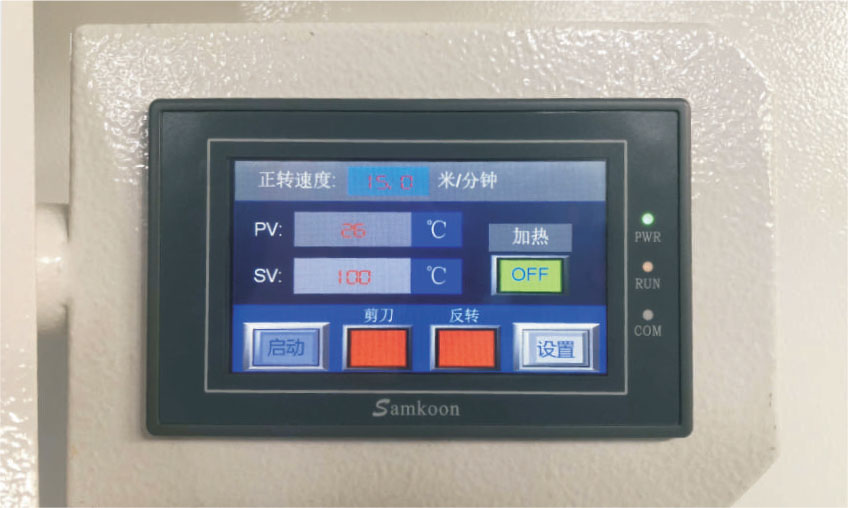 4. Touch-type multi-function display screen, easy setting and simple operation which can be freely programmed according to user needs.
---
Technical Specifications
| Model | Jack JK-6100 |
| --- | --- |
| Total Power | 5Kw |
| Rated Voltage | 220V |
| Rated Frequency | 50Hz |
| Heating Tube Power | 4Kw |
| Maximum Temperature | 700 C |
| Air Pressure | 0.35 - 0.5MPa |
| Upper Wheel Pressure | 0.15MPa |
| Air Blower Power | 370W |
| Lifting Travel of up Wheel | 18 - 30mm |
| Width of the pinch wheel | 25.4mmm |
| Diameter of pinch wheel | 65mm |
| Width of gun nozzle | 22mm |
More Information

| | |
| --- | --- |
| Part No | JACKJK6100 |
| Weight (KG) | 150.000000 |